We develop our games using Unity It has everything you need for any type of project, big or small. There are lots of tutorials, a huge knowledge base in Unity Docs, an awesome Asset Store and great communities all over the Internet ready to help you.
To make development easier and save time we use various assets and plugins from the Asset Store. Even though we use mostly paid plugins and assets it paid itself multiple times by simply saving our precious time. There are great free plugins as well, but paid ones almost always offer better support if needed. We treat each asset as an extension of our team and we only pick the best ones that are supported well.
Today we'll share with you, from our experience, the most useful and well-supported Unity plugins for mobile games development. Most of them support other platforms too.
Best Unity plugins for mobile games development
Let's take a look at our favorite Unity plugins so far (in no particular order).
DoozyUI: Complete UI Management System
DoozyUI is a native Unity Editor extension that makes it easy to manage and animate professional User Interfaces – without having to know how to code. Beginner friendly and scalable, DoozyUI is suitable for anything from amateur developers to professional software and games studios.
DOTween Pro
DOTween Pro extends the free engine DOTween, implementing new features both for scripting and visual scripting, including extra features for these external assets (if present): 2D Toolkit & TextMesh Pro (both paid and free version).
Nice Vibrations
Nice Vibrations is a simple yet powerful solution to add vibrations and haptic feedbacks to your PC, console, iPhone or Android games.
Easy Save
The Complete Save & Load Asset.
Fingers – Touch gestures for Unity
Fingers is your best choice for Unity touch input and gesture handling in Unity.
Incontrol
InControl is a unified, cross-platform input manager for Unity that standardizes mappings for common controllers.
Pool Kit
Introducing PoolKit, a truly next generation system for pooling, spawning and despawning.
Obfuscator
This asset obfuscates your code making it harder for bad guys to reverse engineer your projects. Specifically designed for Unity, it seamlessly links in with its build process.
SRDebugger
SRDebugger is a tool to help you track down bugs while on the target device. Access to the Unity Console in any build of your game allows you to diagnose problems without deploying a debug build tethered to the Unity Editor.
Editor Console Pro
Editor Console Pro is a powerful replacement for Unity's editor console.
Cross Platform Native Plugins
Cross Platform Native Plugins a true cross-platform tool for Unity which provides a unique and unified way to access native functionality on mobile platforms.
Simple IAP System
Simple IAP System (SIS) simplifies In-App Purchase management. If you would like to sell in-app products for real money or virtual currency while maintaining a store inventory for your users, we've got you covered!
I2 Localization
This is currently the most complete localization system available for Unity.
Note: If you want to save a buck, you can always search for a free version of those assets or similar cheaper/free ones. You can also come across really great deals on sales or in bundles either on Unity Asset Store directly or for example on HumbleBundle.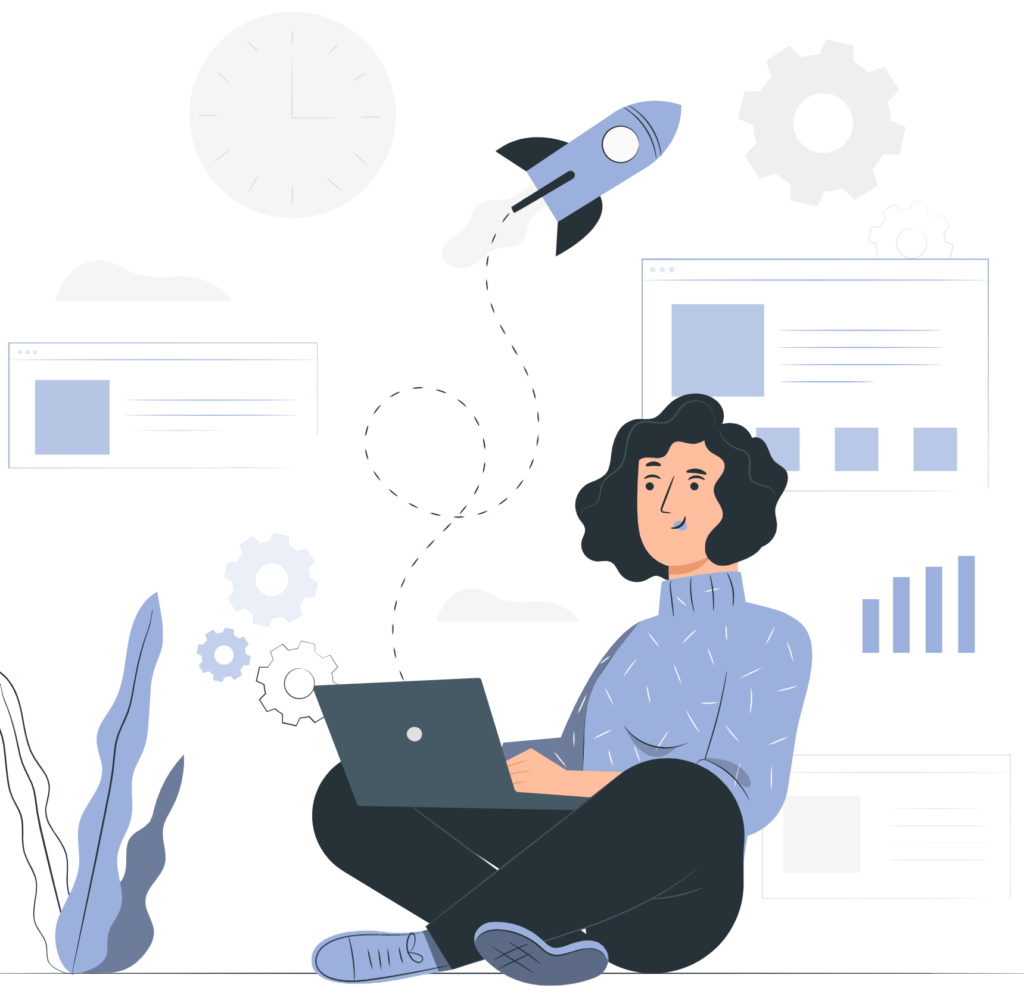 Summing up
If you want to save your time and virtually multiply your team members, we think the best way is to buy good assets that are tested and have great support. If you think alike then go ahead and don't hesitate to offload some work to asset creators. You yourself can focus on creating that masterpiece of a game then. Good luck!
---
Check the second part of the post:
---
All links to assets are affiliate links and that means that we'll earn a little bit if you click and buy from it. We would appreciate your support. 🙂
All graphics designed by stories / Freepik