Getting your game noticed by many is a challenging and complex task. One part of your marketing efforts should be to get your game covered by as many media outlets as possible. And of course, those outlets are managed by mighty creatures called journalists. To help you speak their language and tame them, the press kit for a game comes to the rescue.
Note: in post we'll be using word journalists, by which we mean all reporters, bloggers, YouTubers, influencers, etc. Everyone that can provide media coverage for your game.
What is a press kit?
A digital tool for showing your product to the journalists – one place where they have everything they need to cover your game. It makes it very easy to learn about your company & games and access all digital content (screenshots, videos, promotional texts, etc) journalists may need to do their job. It's basically your games' resume.
Why do you need a press kit for a game?
If you want a journalist to cover your game, you want to make it as simple as possible for them to write about it without searching for the right information. They are very busy people so help them a little and let them quickly cut and paste important information.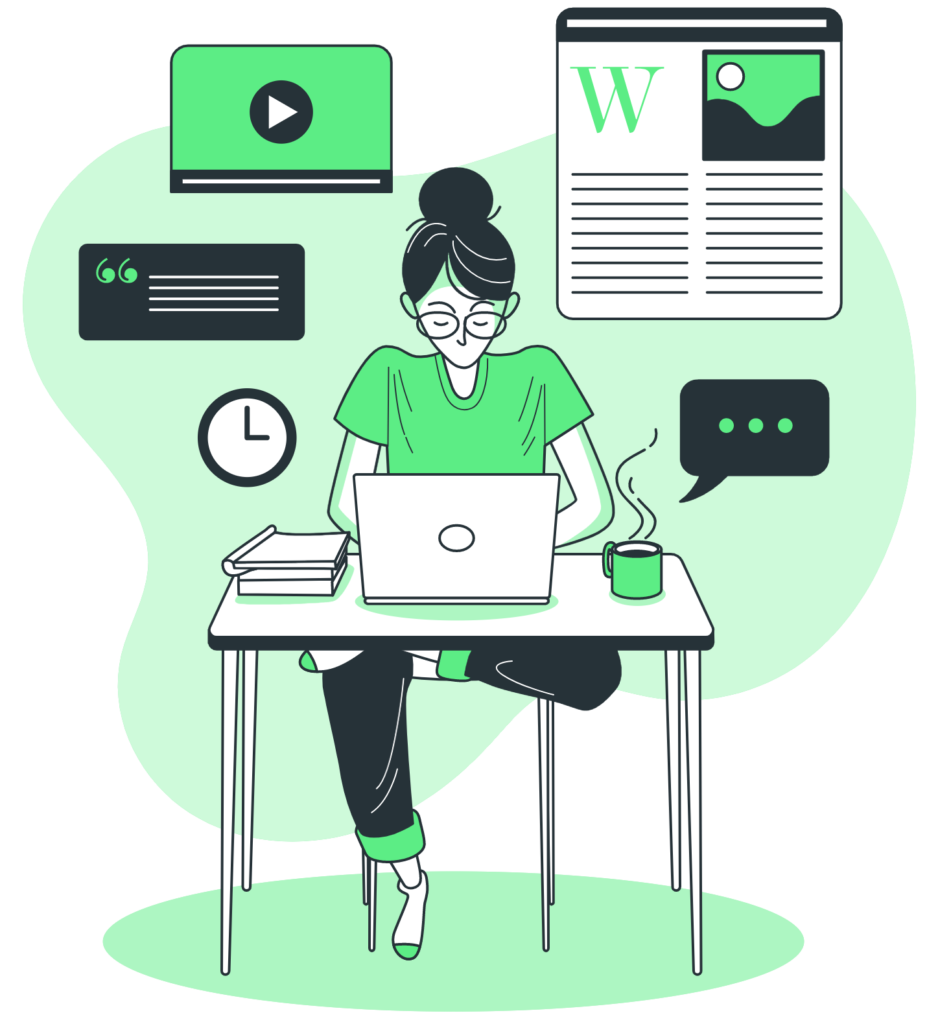 What should be included in a press kit for a game?
Press kit isn't about vanity, it's about clarity. There's no rule book on creating press kits that specify what components you must include, but here's some most important for the gamedev:
Company overview
Let the journalists learn something about you – who you are and what you do. Write about your history, goal, etc. Include your website & links to social media channels.
Projects info
For each game prepare a separate site. Include game name, release date, price, supported platforms, website (landing page), description, credits.
Digital content
For each game include high-resolution variations of downloadable screenshots, GIFs, logos, icons. Don't forget about links to gameplay videos and trailers.
Media coverage
Add most newsworthy press releases. Add articles, blog posts or interviews where your company has been featured. As you start to get more prominent media mentions, make these the focus and cut the smaller mentions that aren't as valuable.
Contact information
Be sure to clearly indicate who is the best contact for press inquiries and mention how this person can be reached.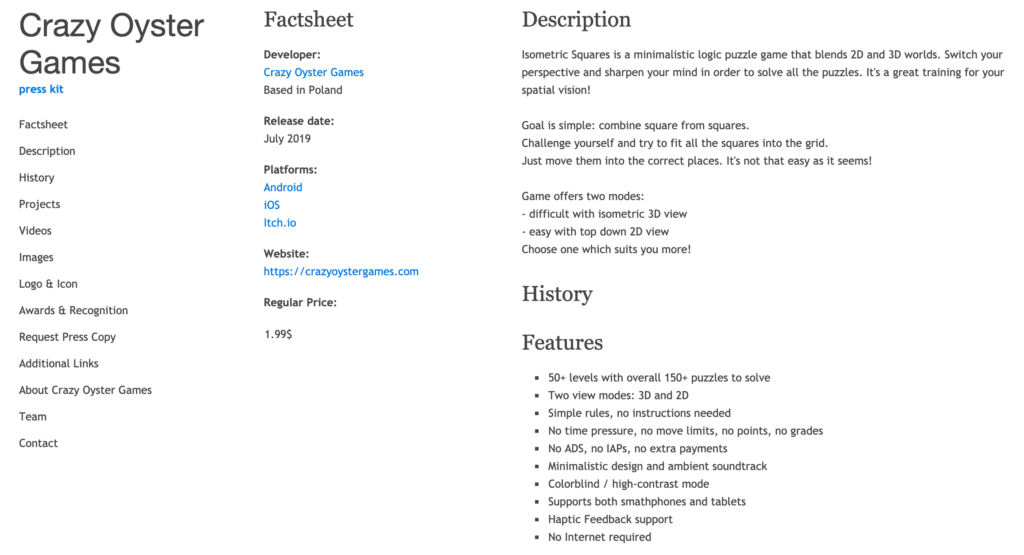 Where to create a press kit for a game?
It seems that the most common way is to have a dedicated press kit tab on the studio website because it becomes a one-stop-shop for all your studio & games information.
There are other forms like PDFs or PowerPoint presentations attached to the games' landing page but as far as we know it can be a little discouraging for journalists (especially PDFs, because they're not copy/paste friendly).
Rule of thumb – the easier it is for journalists to create a marketing piece based on press kits' content the better.
Here are some places that can help you create and/or host a press kit for your game:
Our press kit is created with help of presskit(). Many gamedev studios are using it and it became the go-to solution for a clean & easy to maintain press kit for your studio and your games. We have it linked to our studios' website on one of the main tabs so every journalist can find it easily.
Examples of great press kits
To get inspired you can check out some examples of great press kits prepared in various ways:
Press kits on custom landing pages:

Press kits based on

presskit()

Other examples: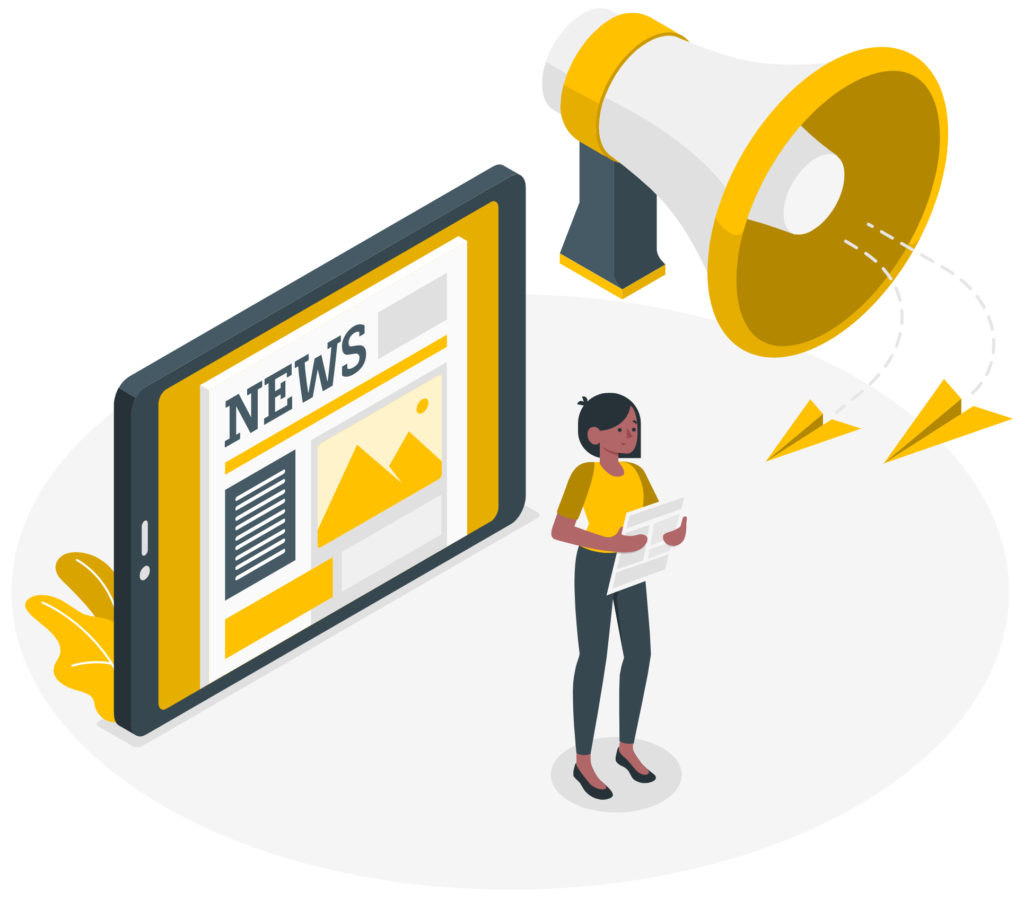 Summing Up
A press kit is an essential PR and marketing tool. Once you start pitching your game to the press, this will be the first thing that every journalist will want to see. So remember to keep your press kit updated and dedicate enough time to get it right. 😉
---
Dive into various parts of mobile games marketing, create your own marketing strategy and make your game as successful as it can be. 📈🤩
---
All graphics designed by stories / Freepik