If you ever tried to create a game with a stunning world in it you may have wondered how to build worlds quickly and with amazing results. Fortunately, there are plenty of solutions already on the market so it's just a matter of selecting the proper one for your project. To help you find the tried and tested we compiled a list of the best unity terrain assets that will help you tremendously in your project. Dig in and create amazing worlds in no time!
---
Wanna save some time during game development?
Check out our other posts with tried and tested unity assets:
BEST UNITY PLUGINS TO SAVE TIME
THE BEST LOW POLY ASSETS UNITY
BEST UNITY PLUGINS FOR MOBILE GAMES DEVELOPMENT
RECOMMENDED UNITY PLUGINS BY GAME DEVELOPERS
---
THE BEST UNITY TERRAIN ASSETS
Note: Plugins are not listed in any particular order.
Gaia Pro 2021 – Terrain & Scene Generator
Gaia is a powerful world generation, optimization and streaming system that creates stunning environments in minutes for mobile, vr, console and desktop.
World Building Bundle
The complete world building suite from Procedural Worlds.
GeNa Pro – Terrains, Villages, Roads & Rivers
GeNa Pro is a sophisticated level design system that enables you to rapidly and intuitively create beautiful levels for your game or simulation.
Low Poly Tools Bundle
This bundle provides everything you need to build a gorgeous Low Poly Level and bring your project to life. By purchasing this bundle, you will save 20% of the total value combined.
Terrain To Mesh
Tool for converting Unity terrain into a mesh.
Terrain Composer 2
TerrainComposer2 is a powerful node based multi-terrain tile generator. TC2 makes use of the latest GPU technology to give you instant real-time results, which makes creating terrains faster and more easy than ever before. TC2 its folder like layer system and workflow is similar to that of Photoshop, which makes it possible to have full control and make quick changes any time during the workflow.
Procedural Terrain Generator – Vista
Vista is a powerful graph based terrain generator that delivers immersive results with biomes and realistic nature simulations, both in editor and runtime.
Terrain Grid System
Terrain Grid System is an advanced grid generator and territory/cell highlighter with powerful features for both Terrain and 2D grids.
Ferr2D Terrain Tool
Ferr2D Terrain Tool lets you quickly create hand-crafted 2D/2.5D landscapes and levels! No placing tons of ground sprites, no manually tweaking piles of collider objects, and definitely not bound to a grid! Just pick a terrain material, and draw a path. Edges switch texture automatically, and colliders create themselves!
---
Don't forget about game marketing and get all info in one place.
---
Atlas – terrain editor
Atlas is a non destructive, next gen terrain editor. It allows you to treat stamps such as mountains, dunes, craters, volcanoes, roads and rivers as regular prefabs.
MapMagic 2 Bundle
Full MapMagic 2 asset together with four default modules that turn it from terrain tool to full-scale world creator: Objects, Splines, Biomes and Brush . Made to simplify downloading, installation and update. Helps to avoid compatibility issues between modules with different versions. The summary price of all modules and the price of this asset are equal. The Bundle also brings clarity to correlation with MapMagic World Generator: this is the next iteration of MapMagic: it can do everything MMWG can, even more, even faster – except Voxeland nodes.
MicroSplat – Ultimate Bundle
Texture terrains and meshes with incredibly powerful shaders.
Vegetation Studio
It is a vegetation placement and rendering system designed to replace the standard tree and detail system in the Unity terrain component. Vegetation is spawned on the terrain based on a flexible set of rules, and controlled with both texture and polygon masks.
MegaSplat
MegaSplat allows you to splat map up to 256 different textures onto Unity Terrains or Meshes. Unlike other splat mapping techniques, MegaSplat has a consistent shader cost regardless of how many textures you use, and can actually be more efficient than traditional techniques which only allow a few textures to be painted! Textures are blended using a height resolve, giving the transitions a natural look.
CityGen3D
CityGen3D – Procedural Unity Scenes From Real World Map Data. With CityGen3D you can have terrain, roads and buildings all generated for you based on real world data from OpenStreetMap! Select your location from anywhere in the world and let CityGen3D do all the work without any coding required, all from within the Unity Editor.
THE BEST UNITY TERRAIN ASSETS – Summing Up
Hope you've found something interesting for your project. Each of the above assets will fit nicely with the majority of the projects but one thing is for sure, you were browsing from the best unity terrain assets in the world so you cannot go wrong with any. Hope that some of them will help you achieve your development goals faster. If you want you can share your work in the comments below! GOOD LUCK!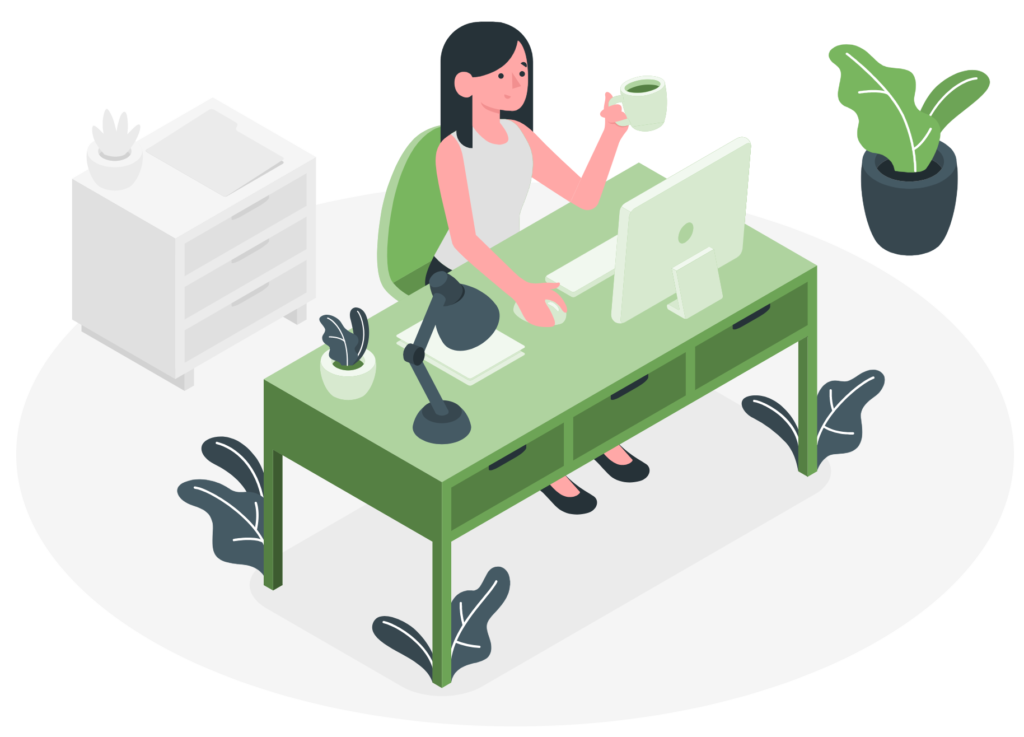 ---
Note: all links to assets are affiliate links and that means that we will earn a little bit if you click and buy from it.