Communities are places where your fellow game developers are and it's definitely worth considering to be active on some of them. There you can chat about various development challenges, ask for help, look for testers, promote games, and so much more.
You can choose from a wide range of communities on Facebook groups, Discord channels, Twitter, Reddit, various forums, Instagram, etc.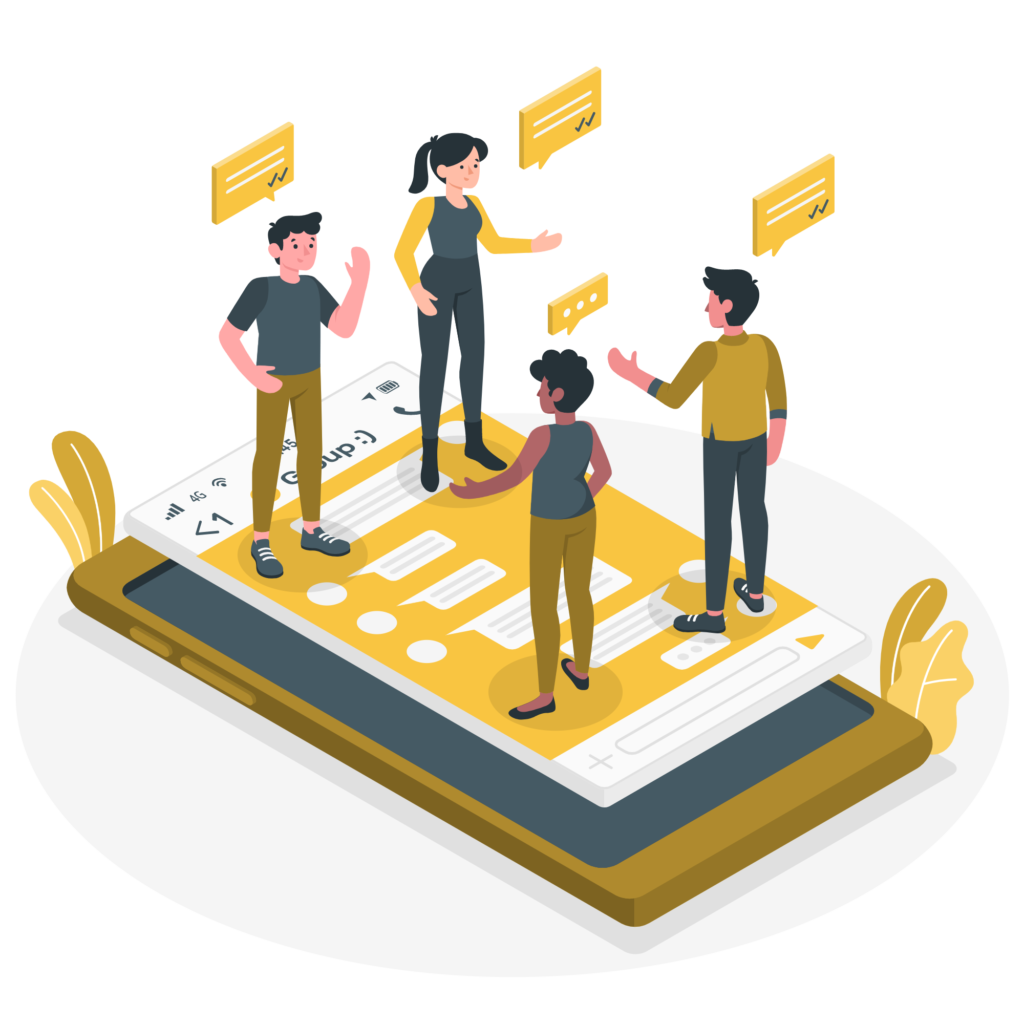 Examples of noteworthy #gamedev communities
Use hashtags and look for hashtags like: #gamedev #gamedevelopment #indiedevhour #screenshotsturday #indiedev. That's where your gamedev friends are.
Indie Game Players & Developers
[valid for March 2021]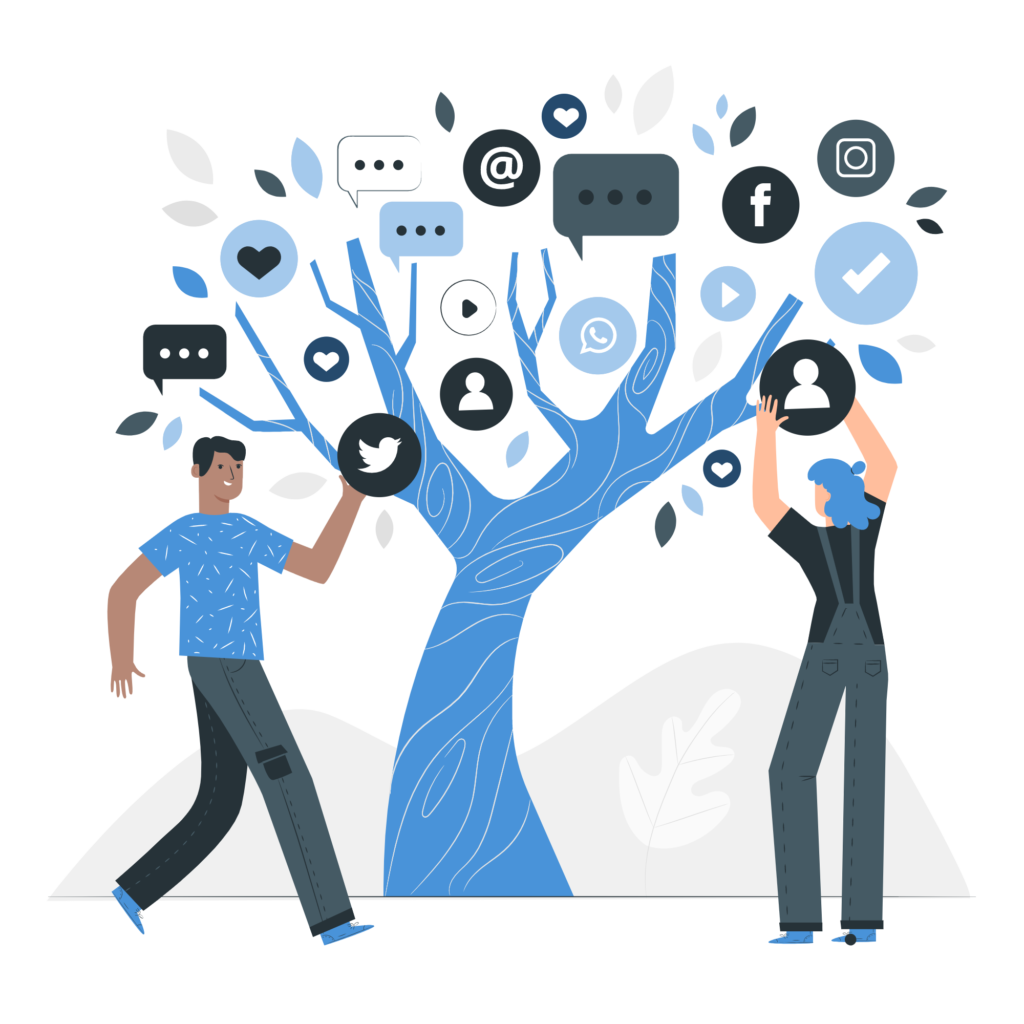 What are your favorite #gamedev communities? Where are you most active? 
---
Dive into various parts of mobile games marketing, create your own marketing strategy and make your game as successful as it can be. 📈🤩
---
All graphics designed by stories / Freepik