It's not easy to be an indie game developer. In addition to the fact that you have to do a lot by yourself (if not everything), you also have to compete with thousands of games in the stores and what's worst – big companies. They're pushing out small studios because they have money, huge marketing budgets, and a great number of employees. Probably you're wondering how you can even compete and make your game be seen. Although it might seem impossible, you actually can! Fortunately, you don't need a bag full of money to do successful mobile game marketing. Instead of this, you need to learn some marketing strategies and then put some effort into executing them. Good that we know a thing or two about that. 🙂
Mobile game marketing – why do you need this?
Because you want your game to be successful and you want it to be played by many. To do that you need to:
have a devoted, supportive community

reach potential players/publishers/influencers at every stage of production

build product awareness and do market research

check what is working and what isn't and this applies to both the game itself and the promotional materials
In short, you need a well-thought and well-executed marketing strategy.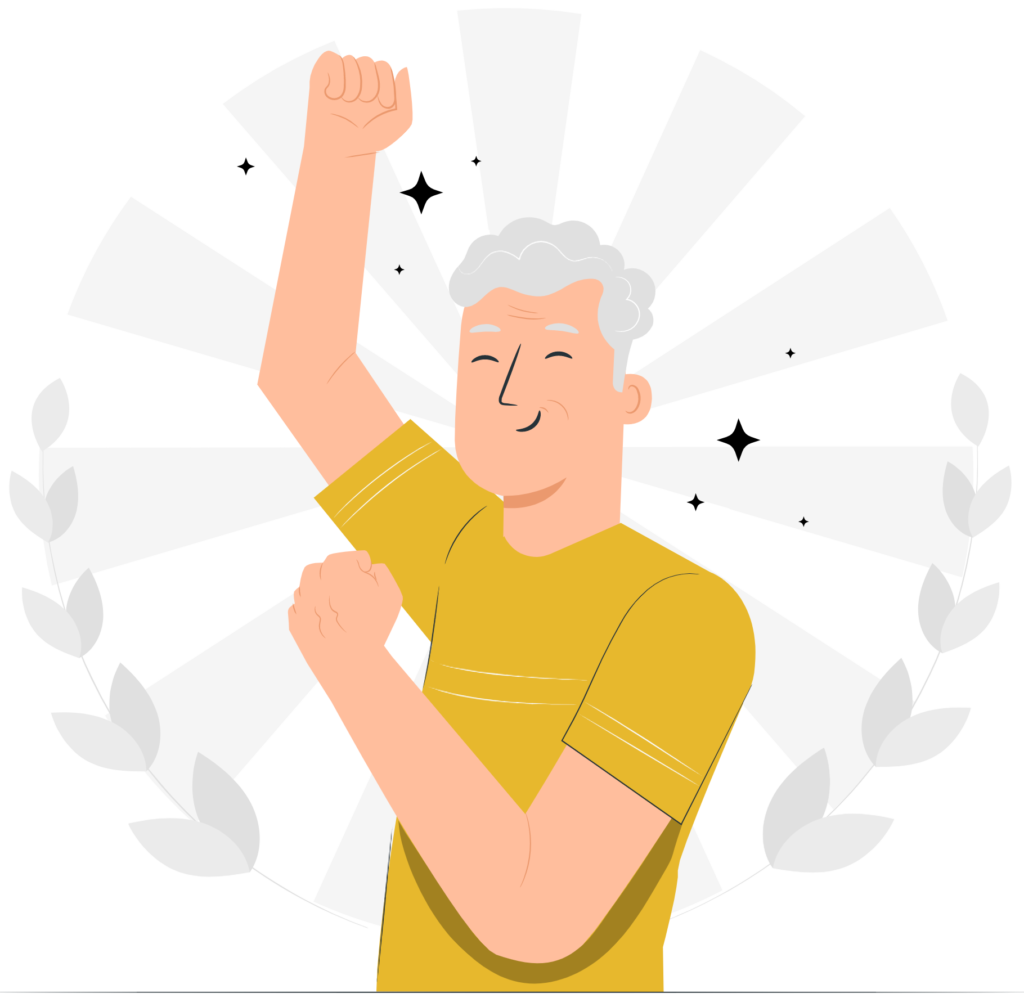 Mobile game marketing strategy
Start early
Don't promote your game only right before release or just after it. This is a time where you have to give it all but you should start promoting the game a lot earlier than that. The key is to build a community around a game and create a buzz long before the release.
Use various social media channels
Love it or hate it, but it's a very effective way to market your mobile game. And it's free! You should have at least 2-3 active social media channels to promote your game and build community. These are places to show off development progress, gameplay videos, screenshots, GIFs, trailers, etc. Anything that will showcase your game to a bigger audience. These are also places where you can communicate with people. It includes answering comments, starting conversations, being active on other people's profiles, etc. Once you build a great community, it gets much easier to generate pre-release hype. Don't forget to always use proper hashtags and to take part in events like #screenshotsaturday, #madewithunity, or #indiedevhour – it's a great opportunity to show the game to a bigger audience.
Why go with multiple channels and not focus on just one? Well, because you'll never know which would perform better. If you'll focus on one channel only, you could miss out on those places that perform x times better. Test each channel, check which one is performing best for you, and then take advantage of it.
Our favorite social media channel is Twitter – and there's where we're most active. That's a place where we can share various content – from silly posts to serious ones, interact with a great community, gain valuable feedback, etc. And what's most important – each day we meet lots of amazing people there – from fellow developers, gamers, artists, influencers and even publishers. We also use Facebook & LinkedIn but only for the most important company/games news. Oh, and there's Instagram but we're running out of time to take care of it properly 😛
---
Dive into various parts of mobile games marketing, create your own marketing strategy and make your game as successful as it can be. 📈🤩
---
Be active in gamedev communities
You should also be active in various gamedev communities – on Facebook groups, forums, Discord, Reddit, etc. That's where your fellow game developers are too. You can chat with them about development challenges, ask for help, look for testers, promote games, and so much more. But be prepared for really honest opinions – if your game sucks, they will make it clear to you. Sometimes these forums can be ruthless but use the criticism and improve. 🙂
Few examples of gamedev communities:
Facebook
Reddit
Forums
Discord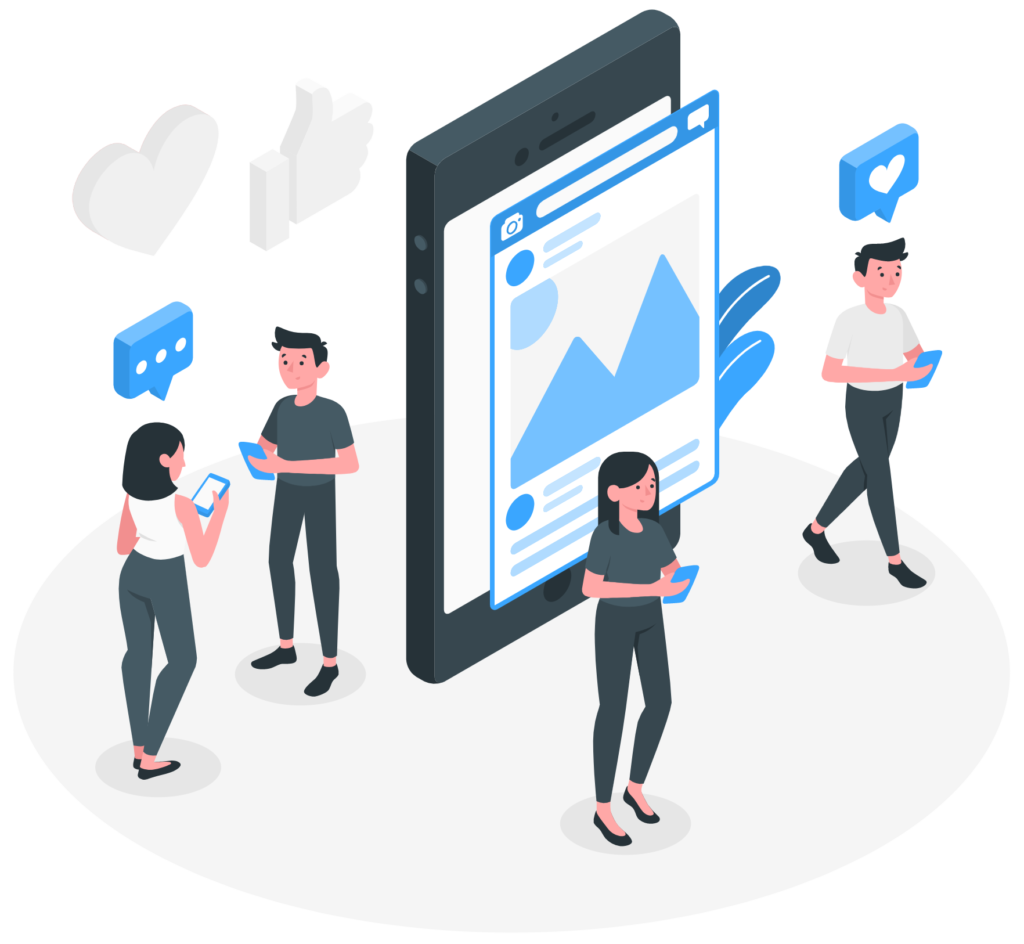 Create eye-catching visual assets – videos, screenshots, GIFs
Get creative! Your goal is to prepare assets that will make potential players say "This is so cool! I want to play that game!". Videos are by far the best creative for mobile games marketing – nothing converts better than a short appealing gameplay video. All content you'll publish will promote your game – so make it great.
App Store Optimization
Don't ignore App Store Optimization. What SEO is for websites, ASO is for games & apps. ASO aims to maximize the visibility of a game in the App Store and Play Store. To be honest, it can be quite hard to tame. Making ASO best possible takes a lot of time –  you need to test different variants, look at what's improving game visibility and what worsens it. It takes lots of iterations, trials and errors. Additionally, each store has its own requirements so keep that in mind. Just to scratch a surface you'll need a great icon, game trailer, screenshots, short & long descriptions, and a list of appropriate keywords. One day we'll elaborate on this topic. 
We love playing with ASO and seeing how each iteration changes the popularity of our games. We change it every few months. Most often we change keywords, short&long descriptions & subtitles. After a few years – we can say that there's lots to learn to master it.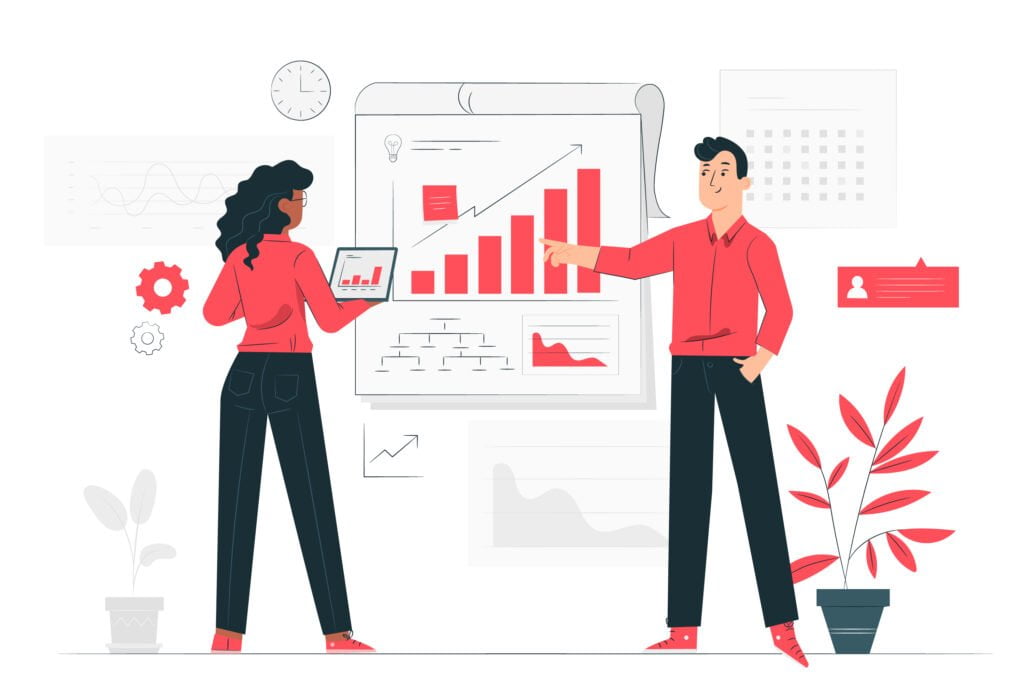 Create a landing page
A great landing page for your game is important to gain more exposure and get more downloads. This is where you'll put all the important game info and direct all potential players to. What to include there? Must-haves are direct links to stores, game trailer/screenshots, and call to action (CTA) button. If you like you can also add social media links, news & updates, some links to game reviews, or even rewards if you have any. But remember to keep it clean without becoming it too cluttered.
Contact influencers and media
Don't wait for them to find you – make the first move. Make a list of all important websites, YouTube channels, or profiles on other important platforms and contact them all one by one. Keep your message short and specific. Include a short game description, release date, promo codes for paid games and links to presskit, stores (if already available), etc. And don't forget to personalize it to make a better impression.
Summing up
Mobile game marketing is not an easy task to do. But if you are willing to work hard, iterate and learn from your mistakes you are on the right path. Use the above strategies to get you started and make your mobile game successful. 🙂
---
All graphics designed by stories / Freepik