Adding high-quality 3D props assets to your Unity project can enhance the realism and immersion of your scenes. However, with so many options available, it can be challenging to find the best assets for your specific needs. In this post, we'll showcase some of the top 3D props assets for Unity, including weapons, furniture, and other miscellaneous objects. These assets will take your project to the next level and provide the finishing touches that bring your virtual world to life.
Best 3D Props Assets For Unity
Note: Plugins are not listed in any particular order.
Low Poly Ultimate Pack
The Ultimate Pack for low poly graphics. Great for prototyping/making low-poly styled art and games. There is nothing like this in the market: 7 years of work with free monthly updates.
3D Items Mega Pack
Colorful Stylized Asset Pack with a wide range of items for Battle, Mining, Lumbering, Cooking, Farming, Fishing and Exploration. 1679 Lowpoly Items.
Ultimate FPS Weapons Pack
22 triple A quality weapon models and textures for your Unity project! What's in it? A long time in the making and brought to you by Senior Ubisoft 3D Artist Tim "ChamferZone" Bergholz, you're looking at a total of 22 modern firearm weapons for your Unity FPS project. View the guns in 3D and see more images on www.chamferzone.com where you will also find in depth video tutorials on how to create your own weapons.
MyFG Weapon Pack
This is a high quality of medieval weapon pack which contains more than 340 items to give you a complete armory for your game. The hole package is Hand-Drawn Art Style and especially perfect for Top-Down Game. All objects offer 2 kinds of texture editions: One is each weapon has its own texture for you to pick and recombine your unique armory easily. The other is all models share one big texture in order to decrease drawcalls efficiently. The Low Poly design to allow things running smoothly and definitely nice to the mobile devices.
House Furniture Pack
Looking for interior props and furniture? This is the right package for you. More than 170 house related interior props included. Built-in, URP and HDRP supported.
Polygon Mini – Fantasy Pack
A low poly asset pack of hexagonal tiles, cube tiles, buildings, props, and environment assets to create a hex or cube game in a Western, Viking, Knights, Adventure, Samurai or Pirates theme. Modular tiles are easy to piece together in a variety of combinations. Includes multiple demo scenes. 306 unique assets with x6 alternative texture colors (5 Team colors).
City Pack
The City Pack is a vast 3D asset collection for building urban environments in Unity. It offers a high-quality and efficient solution for creating realistic cityscapes. Ideal for games, no matter the platform.
---
Don't forget about game marketing and get all info in one place.
---
3D Items Crafting Pack
Colorful Stylized Asset Pack with a wide range of items for Mining, Lumbering, Cooking, Farming, Fishing and Exploration. 704 Lowpoly Items.
Fantasy Loot Pack
Textures are all hand painted and 3d meshes are low poly. This pack includes 390 loot props prefabs you need for your fantasy theme game! Chests are animated. Glitters Unity particles are included in some of the loots. Suitable for mobile game too.
Farm Food Pack
This extremely affordable package contains over 140 farm items made with love and care! From fruits and veggies to dairy, eggs and bread – this is the biggest collection of farm produce you will find on the Asset Store.
Toon Loot and Props Pack
Toon Loot and Props Pack consists of 172 Prefabs. Items come in a few color variations. Unity Particles effect are included. All prefabs are shown in the preview video and images. Please see preview images and video before making purchase.
Fantastic Interior Pack
This pack contains over 400 unique assets and FX to build your own interiors for your fantasy game. Thanks to the modularity of the architecture assets you can create a vast variety of rooms with modular walls, floors, props and much more. All modular assets can be placed efficiently with one-unit grid snapping. Works for top-down and first/third person view. You also get the 5 demo scenes as seen in the screenshots and video. Detailed documentation included to get you started.
Poly Universal Pack
The best description is that this pack is Low Poly Ultimate Pack for more detailed, third and first-person games. The goal is to update it regularly for free with new models and create something truly unique. For that, we have partnered with our friends from Tri Pirogy studio to bring the best art possible.
Bones & Skulls Pack
Pimp out your dungeons, tombs, deserts and graveyards with this pack. Pack contains over 80 prefabs of lowpoly bones and skulls of humanoids, dragons, beasts, horses, snakes, goats and more. 4 Texture color variants (Pearl, Blight, Charred and Poison). 2 Tileable textures (Brick and Sand). All bones share a single texture sheet which comes in the following sizes: 2048, 1024 and 512.
Industrial Props Pack PBR
Library with several incredible low poly models with high quality texture in PBR. All future free updates. High-quality models that can be used in shooter games in the city or warehouse. This pack include 56 Prefabs of diferent objects.
Low Poly Blacksmithing Pack
A stylistic Low Poly Blacksmithing pack, with Anvils, Furnaces, Tools, Metal Bars, Grindstones, Bellows, Armor and Weapon Stands, Storage Containers, Workstations and Much More! This pack is perfect for filling your game world with Blacksmithing Shops and Stalls. It also has all the models you need for a medieval or fantasy Blacksmithing Skill
FPS Medieval Weapons Ultimate Pack
Expand the armory of your projects with this collection of 33 AAA quality weapon models. Swords – from shortswords to a zweihander, axes, warhammers, maces, halberds and other polearms – this selection of models has everything needed for a medieval field of battle!
Siege Weapons Pack Low Poly
The pack contains a collection of high quality, low poly siege weapons. It can be used for game development with multiple purposes. The models contained in this pack are modular and interchangeable to be easily integrated in any game development vision.
Best 3D Props Assets For Unity – Summing Up
In summary, incorporating high-quality 3D props assets into your Unity project can make a significant difference in the overall look and feel of your scenes. From cars and furniture to everyday objects, the assets we've highlighted in this post offer a range of options to suit various project needs. By using these assets, you can create immersive and engaging environments that will captivate your audience and will elevate user experience. So, go ahead and check out these fantastic 3D props assets for Unity to take your project to the next level.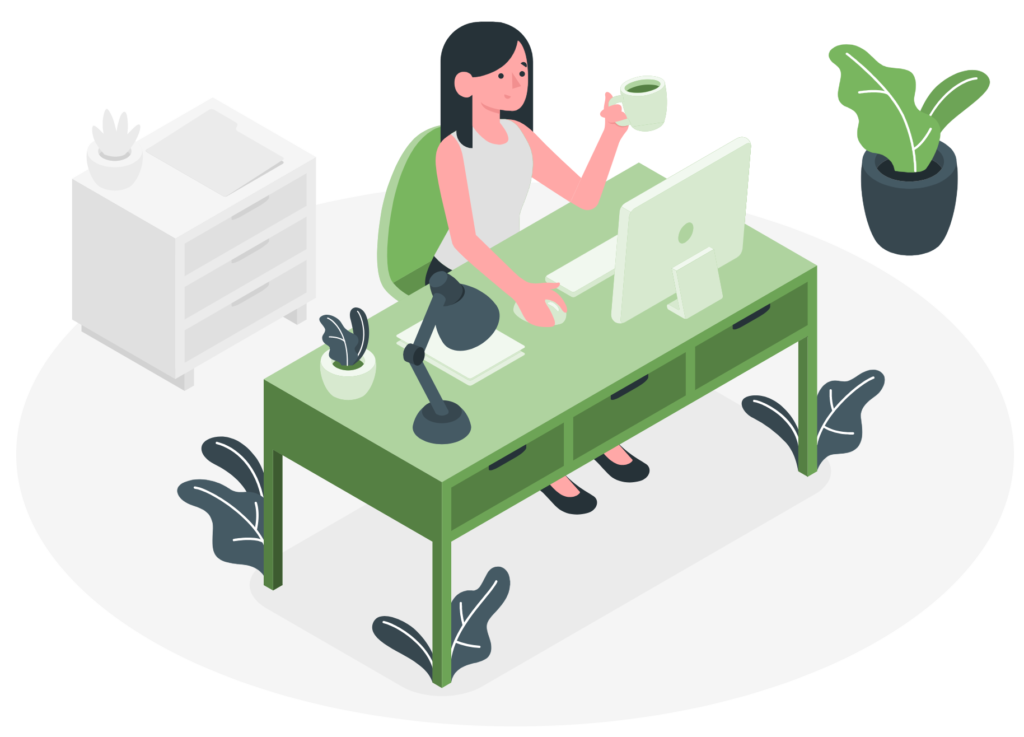 ---
Wanna save some time during game development? 
Check out our other posts with tried and tested unity assets:
BEST UNITY PLUGINS TO SAVE TIME
THE BEST LOW POLY ASSETS UNITY
BEST UNITY PLUGINS FOR MOBILE GAMES DEVELOPMENT
RECOMMENDED UNITY PLUGINS BY GAME DEVELOPERS
THE BEST UNITY PROTOTYPING ASSETS
---
Note: all links to assets are affiliate links and that means that we will earn a little bit if you click and buy from it.