Unity assets can make game development so much easier and faster, and if you develop games in Unity you probably already know that Unity Asset Store is a gem. In this post you'll find a list of the best low poly Unity assets, that are really helpful for creating low-poly styled games. All of them are tried and tested by thousands and will fit almost any low poly game you can imagine. Let's get straight to it and check out the best low poly assets Unity.
---
Wanna save some time during game development? 
Check out our other posts with tried and tested unity assets:
BEST UNITY PLUGINS TO SAVE TIME
BEST UNITY PLUGINS FOR MOBILE GAMES DEVELOPMENT 
RECOMMENDED UNITY PLUGINS BY GAME DEVELOPERS 
---
THE BEST LOW POLY ASSETS UNITY
Note: Plugins are not listed in any particular order. 
Low Poly Ultimate Pack
The Ultimate Pack for low poly graphics. Great for prototyping/making low-poly styled art and games.
Polyquest Worlds Full Pack Vol.1
First Volume of the "POLYQUEST" series, a high quality, modular & versatile family of high-end low poly assets. By combining both high production value & presenting a complete solution, "POLYQUEST" is simply a must have toolkit for every production involving any kind of stylized visuals.
Low Poly Shooter Pack v4.3
If you're looking for a Unity shooter template to build games with, to learn from, or simply to create a prototype with, this is the asset for you!
Low Poly Asset Bundle
Low Poly Asset Bundle includes 17 Low Poly Asset Packs with more than 5900 prefabs. All new Low Poly series assets will be included in this Bundle!
Lowpoly Style Ultra Pack
Six packs in a single package! Asia, Desert, Woodlands ,Winter, Forest and Tropical Islands at an unbeatable price! Build your own environments with easy drag'n'drop: all assets come with a fitting collider and prefabs.
Poly Universal Pack
The best description is that this pack is Low Poly Ultimate Pack for more detailed, third and first-person games. The goal is to update it regularly for free with new models and create something truly unique. For that, we have partnered with our friends from Tri Pirogy studio to bring the best art possible.
---
Don't forget about game marketing and get all info in one place.
---
Lowpoly Complete Bundle
The total price of all the packs in this bundle is 298$. Get this bundle and save more than 30%, Get them all!
Pandazole – Lowpoly Asset Bundle
Bundle of 6 Packs. Contains more than 1650 low poly environment models and props with only one texture, and easily drags and drops prefabs without any setup. Work with all Pipelines.
Casual Shooter Art Pack
This package is designed as art asset for creation of shooter games. It is suitable for PC and web projects. All models are low/mid poly. You can also use this asset for creation of mobile games. This package has three different locations and seven types of weapons.
Low Poly Mega Bundle
Huge collection of 867 models to create colorful low poly themed projects.
THE BEST LOW POLY ASSETS UNITY – Summing Up
Now you know what are the best Unity low poly assets. They are so cool, huh? Hope that some of them will help you achieve your development goals faster. GOOD LUCK!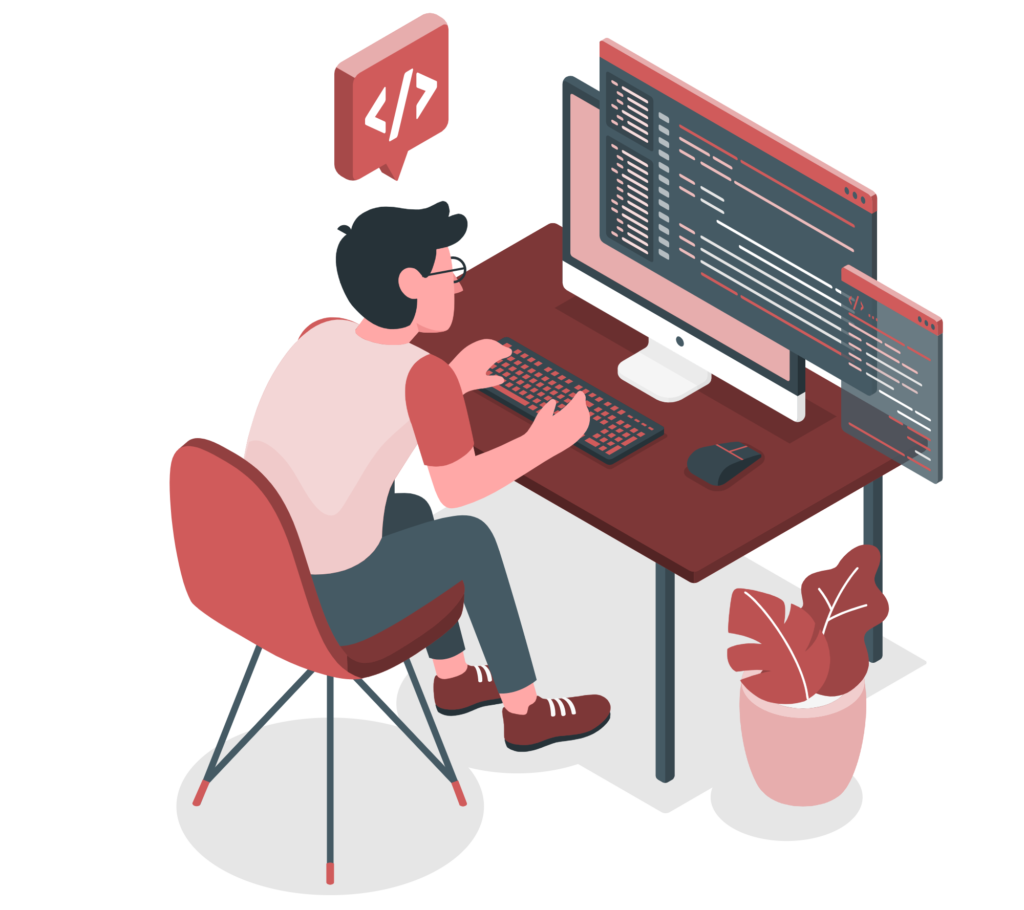 ---
Note: all links to assets are affiliate links and that means that we will earn a little bit if you click and buy from it.